NEED SERVICE? DO THIS FIRST!
HOW ALL EQUIPMENT WARRANTIES WORK:
While each Manufacturer is a little different, they all have a well defined process for troubleshooting, claims and dispatch. Follow the procedure and the warranty claim will be paid for.
A service technician not dispatched by the Manufacturer is unlikely to be covered. Really, it's no different then when you take your truck in for warranty at the dealer (approved) versus a local garage (not approved). If you have questions or concerns, call us immediately and we will help!
STEP 1: Have your Serial Number handy
STEP 2: Call the phone number (or email) below. Phone is always faster.
STEP 3: The Manufacturer Service Representative will troubleshoot and dispatch an authorized Service Technician, if needed. If you live in a remote area, you may be able to request your own at this point.
STEP 4a: The authorized Service Tech will investigate the issue on-site. If your equipment is under warranty and you have followed the process the Manufacturer will cover the parts & labor.
STEP 4b: If the issue is due to lack of maintenance, environmental or use error, then the authorized Service Tech will discuss a solution and you will have the option to pay for their services directly.
Again, do not arrange your own service and submit invoices to the manufacturer. Service MUST be dispatched from Manufacturer Service Representative below: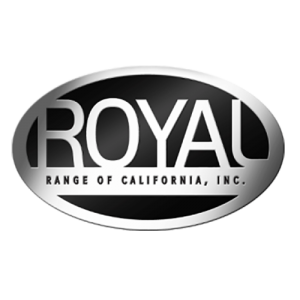 (800) 769-2414 or customerservice@royalranges.com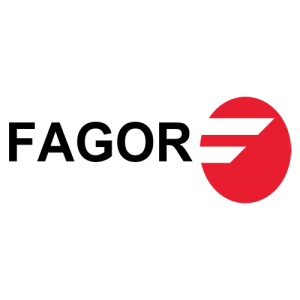 (866) 463-2467 or us.service@onneragroup.com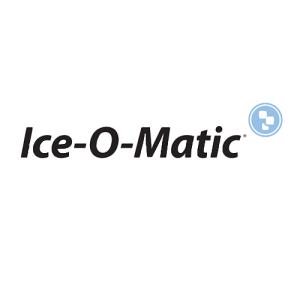 (800) 777-9129 or hello@hartprice.com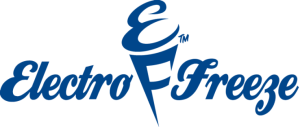 (877) 657-0488 or warranty.efs@gmail.com

(844) 986-6646 or zummoinc@zummoinc.com
All other just contact us! (800) 777-9129 or hello@hartprice.com