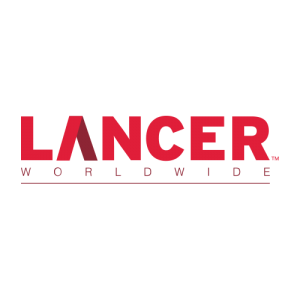 Lancer was founded more than fifty years ago with a promise never to compromise on quality. Based in San Antonio, Texas, Lancer manufactured parts for beverage dispensing machines. Lancer began creating original products, including the very first mechanically cooled beverage dispensers in 1971, and have been leading innovators in the industry ever since.
In the last five decades, they have taken dozens of original, patented products from concept to full production, including beverage and ice dispensers, valves, carbonators, syrup pumps, draft systems, and more.
If you were unable to find what you need on our website, please visit Lancer's website or give us a call and we will be happy to help you.