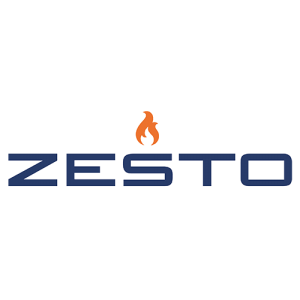 Zesto Food Equipment Mfg has been an oven manufacturer since 1990.
They manufacture a variety of high-quality pizza Conveyor and Deck ovens.
Sorry, we couldn't find any posts. Please try a different search.
If you were unable to find what you need on our website, please visit Zesto's website or give us a call and we will be happy to help you.