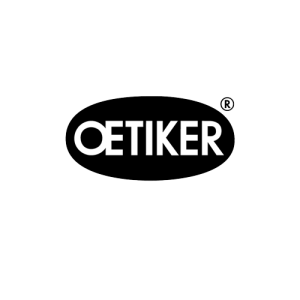 Oetiker is a global leader in high-value connecting solutions for industrial segments.
Their expertise is in high-quality clamps, rings, straps, and quick-connectors ranges from house and garden as well as medical applications to aftermarket applications. They offer engineering, prototyping, and testing support to quickly create comprehensive solutions for overcoming clamping and connecting challenges.
If you were unable to find what you need on our website, please visit Oetiker's website or give us a call and we will be happy to help you.